Sexology is the scientific study of all aspects of human sexuality, including sexual interests, sexual behaviours and the development and functions of the genital organs.
Sexology covers the entire range of sexual issues affecting humans, focusing on the mental and physical aspects of these issues.
It is extremely important to take apply an individually tailored approach to each client or couple in our clinic.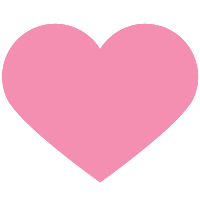 For women
We offer diagnostics and treatment of fertility disorders (endometriosis, fibroids, pelvic inflammatory disease, etc). Diagnostics and treatment in the field of sexuality: pain during sexual intercourse, vaginismus, decreased libido, insufficient sexual arousal, difficulty reaching orgasm, sexual difficulties during menopause, chronic or oncological diseases, counselling for issues with sexual orientation, for disorders of sexual preference and identity etc.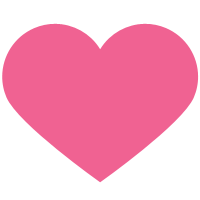 For men
We offer male fertility examination and andrological examination, diagnosis and treatment of problems related to erectile dysfunction, premature or delayed ejaculation, diagnosis of problems related to male transition (sexual function disorders, loss of libido, physical and mental well-being), counselling in the area of sexual orientation, sexual preference and identity disorders.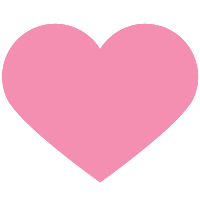 For couples
We offer counselling in the case of partner experiencing sexual problems (mismatch), and counselling on family planning issues. We also deal with psychological problems leading to sexual function disorders (anxiety, aggression, frustration, problems at work etc).
Our partner insurance companies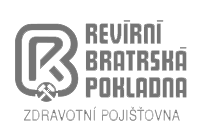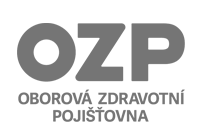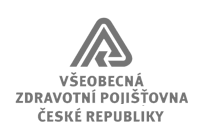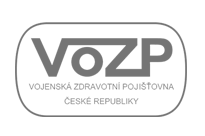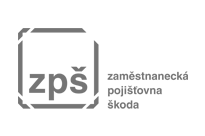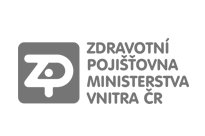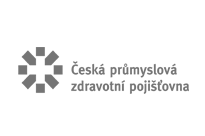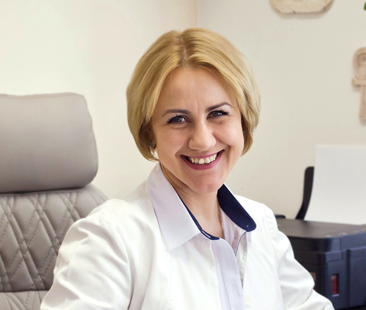 MUDr. Halyna Markin
Chief physician and Business Owner (Obstetrics, Gynaecology, Aesthetic Medicine)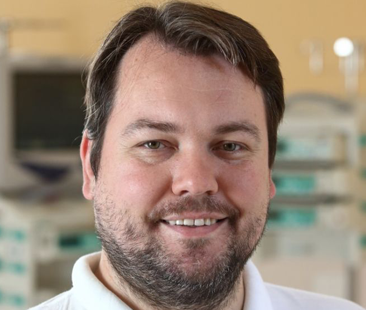 MUDr. Radek Poláček
Gynaecologist, Aesthetic Medicine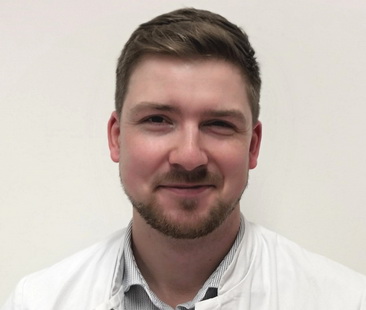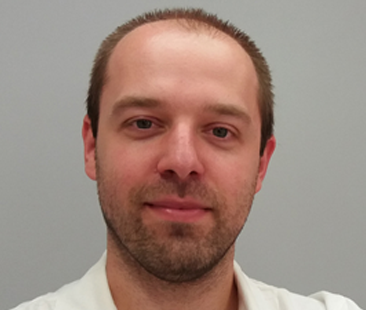 MUDr. Michal Polaček
Gynaecologist, Aesthetic Medicine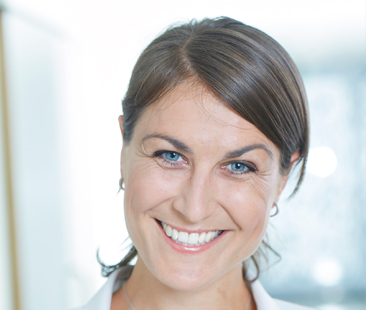 MUDr. Petra Filová
Gynaecologist, Laser Specialist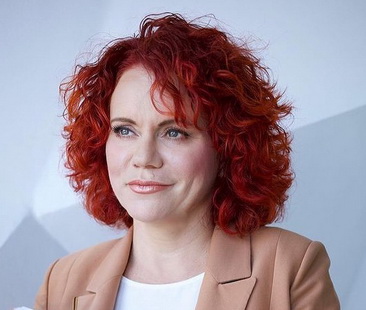 Dr. Olga Kritsina
Estetická medicína a kosmetologie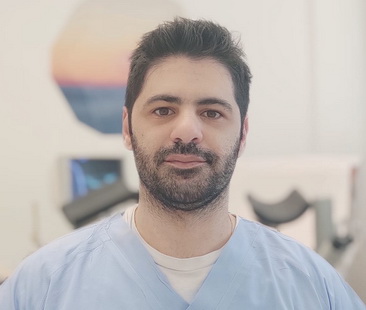 MUDr. Evangelos Alexandrou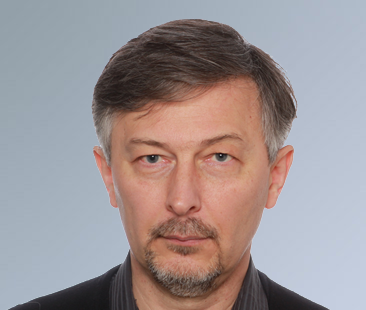 MUDr. Oleksandr Zubkovsky
Ultrasound Specialist,  Varicose Veins Specialist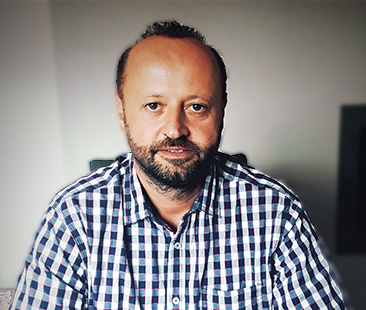 MUDr. Pavel Tomeš
Gynaecologist – Sexologist, consultant for the treatment of fibroids and endometriosis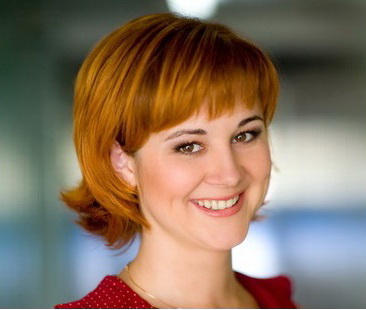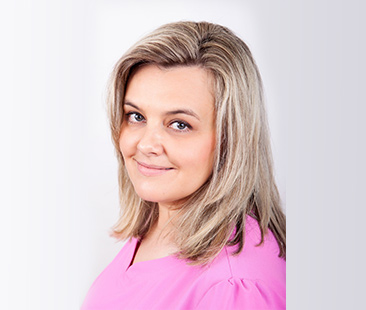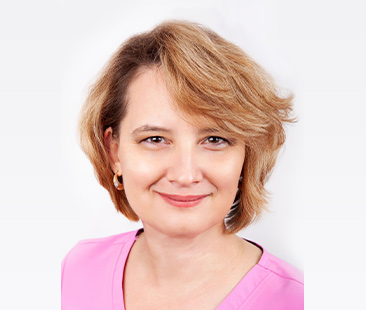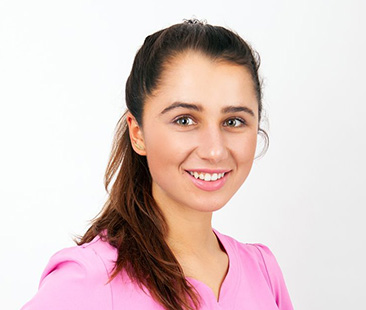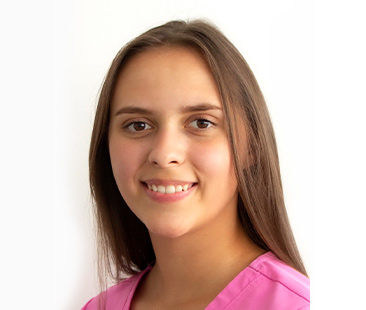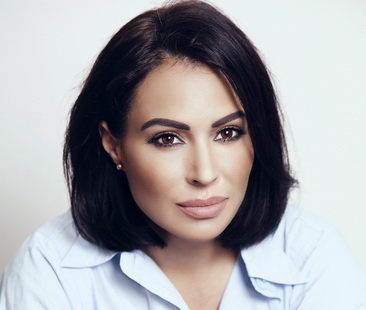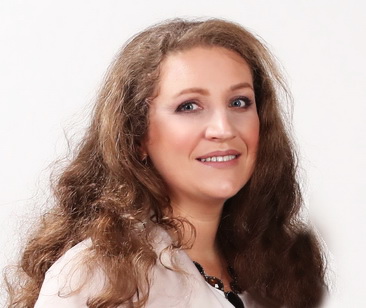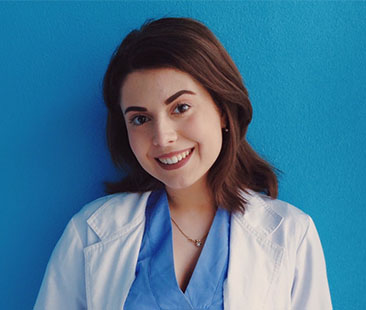 08:00 - 12:00
According to the order

14:00 - 16:00
16:00 - 20:00






Friday

08:00 - 12:00
According to the order

13:00 - 16:00
16:00 - 20:00


Saturday