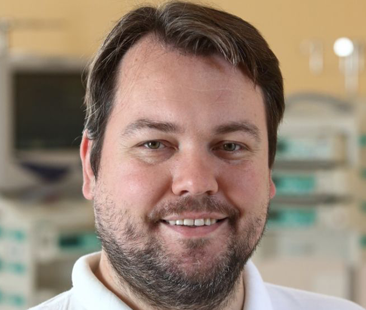 MUDr. Radek Polaček
Gynaecologist, Aesthetic medicine
Radek graduated from the Second Faculty of Medicine at Charles University in Prague which is based in Motol. 
After graduating he joined the Department of Obstetrics and Gynaecology in Litoměřice, and then worked at the Department of Obstetrics and Gynaecology in the Kladno Regional Hospital. 
Currently Radek is the Head of the Gynaecology and Obstetrics Department of Masaryk Hospital in Rakovník. 
In addition to classical and surgical gynaecology and obstetrics, he is also involved in urogynaecology (treatment of bladder issues and pelvic floor dysfunction, and performing advanced surgical techniques using implants, laparoscopy, etc). 
Radek is very sincere and friendly and is able to build a mutual trust and understanding with all his patients. 
He also specializes in facial aesthetics and décolletage (treatment of wrinkles, scars, skin rejuvenation, headaches, back pain and more).
Radek is able to provide aesthetic gynaecology, and this surgery can be performed privately at Rakovnik hospital.
Our partner insurance company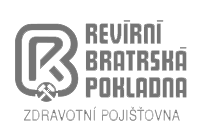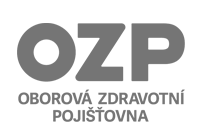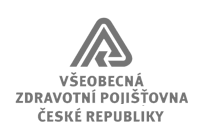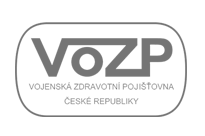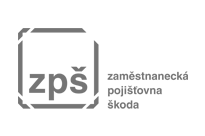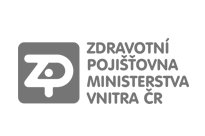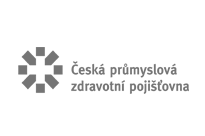 Kontakt Gynekologie Praha 6
Přijďte nás navštívit.
Naše centrum najdete na Praze 6 v centru Delta A – 5. patro,
hned vedle zastávky autobusů 225, 191 a 108 (Sídliště na Dědině).
Popřípadě využijte možnost rezervace přes formuláře níže.
A nebo nám prostě zavolejte na +420 608 872 851.
Máme smlouvu s většinou pojišťoven: VZP, OZP, VoZP, ZPMV, ČPZP, ZPŠ, RBP,...
Gynekologie, porodnictví a estetická medicína v Praze



















13:00 – 20:00