You will find specialised cosmetic treatments to help to resolve the following facial problems: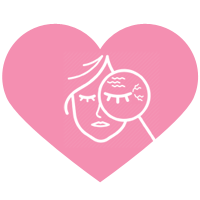 Wrinkles
If, with the onset of aging, you start to notice lines and wrinkles and you would like to do something about these, then we have a comprehensive set of solutions to help, including cosmetic injections.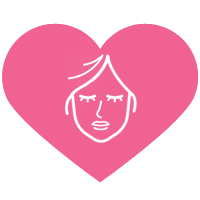 Fuller Lips
Full and distinct lips are a sign of a woman's health, beauty and attractiveness. Lips are shaped and filled with appropriate fillers substances according to the client's needs and choice. We can also create a sensual and desirable French lip line, which fills only the contour between the lips and skin.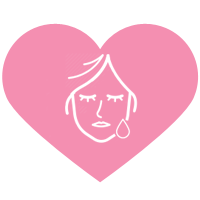 Excessive sweating (Hyperhidrosis)
Do you suffer from excessive sweating in the armpits, face, groin area or anywhere else on your body? Do antiperspirants not help? We offer a very fast, effective and painless method that prevents sweating for up to 12 months following this procedure.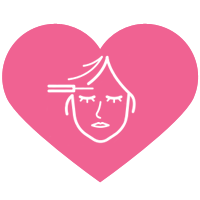 Mesotherapy
Mesotherapy is a procedure that can help rejuvenate not only the skin on the face, neck and neckline, but also, for example, the back of hands. This treatment increases blood and lymph circulation and thus significantly improves the skin's regenerative ability via micro-injections into the mesodermal layer of the skin.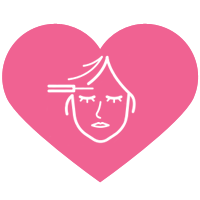 Mesolifting
We also offer a relatively new technology of minimally invasive lifting and reinforcement using barbed sutures. Injectable surgical threads are applied to the skin of the face, neck, neck line, hands and arms, resulting in the formation of a new layer of collagen.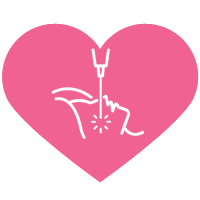 Microneedling
This is a procedure used to generate new collagen and skin tissue to give smoother and firmer skin. It can be used in the rejuvenation of the face, neck, necklines and other areas that suffer from external factors. The method is performed on an outpatient basis, and recovery is fast with the resulting effects lasting up to 6 months.
Our partner insurance companies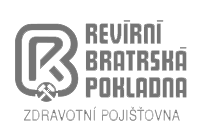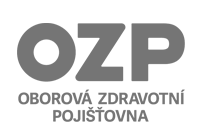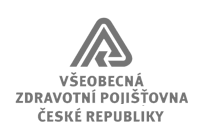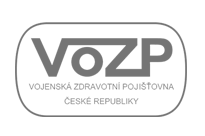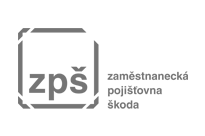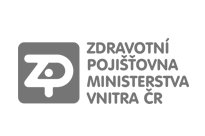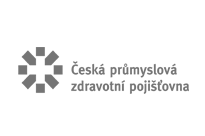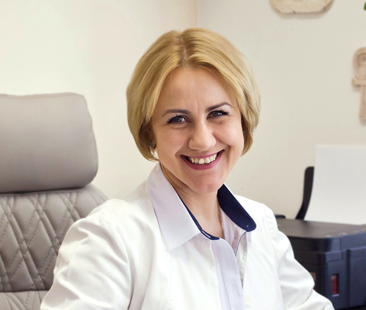 MUDr. Halyna Markin
Chief physician and Business Owner (Obstetrics, Gynaecology, Aesthetic Medicine)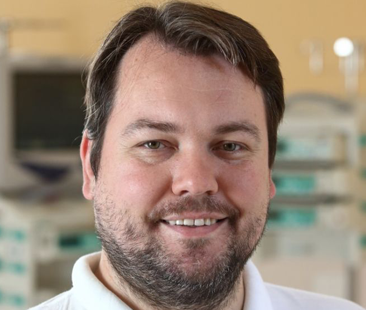 MUDr. Radek Poláček
Gynaecologist, Aesthetic Medicine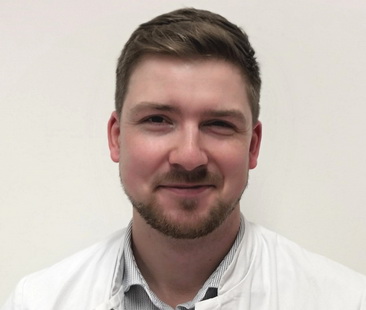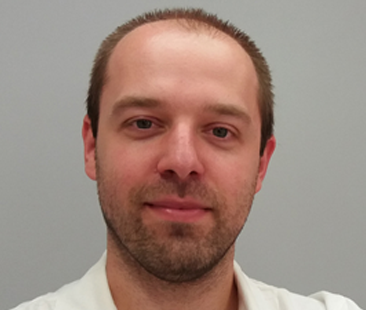 MUDr. Michal Polaček
Gynaecologist, Aesthetic Medicine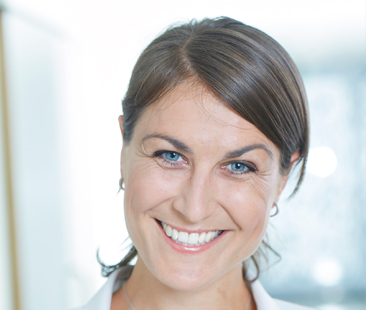 MUDr. Petra Filová
Gynaecologist, Laser Specialist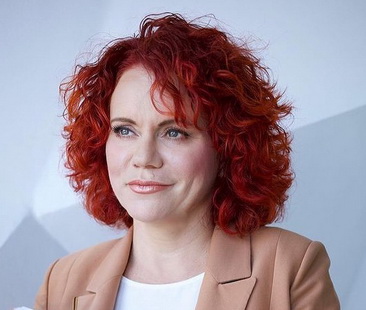 Dr. Olga Kritsina
Estetická medicína a kosmetologie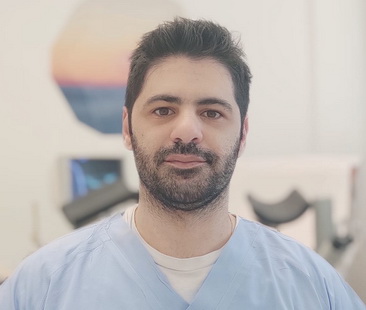 MUDr. Evangelos Alexandrou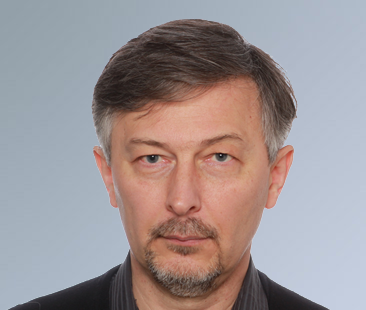 MUDr. Oleksandr Zubkovsky
Ultrasound Specialist,  Varicose Veins Specialist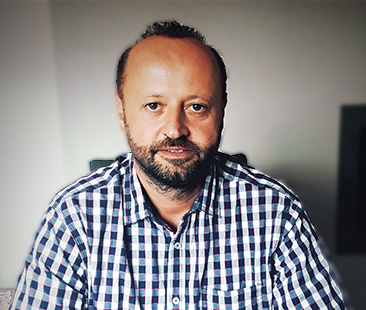 MUDr. Pavel Tomeš
Gynaecologist – Sexologist, consultant for the treatment of fibroids and endometriosis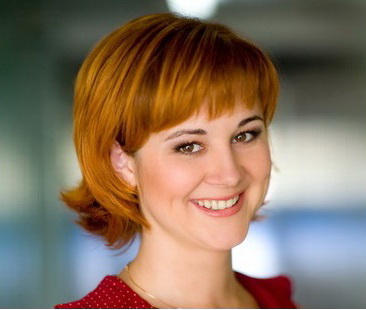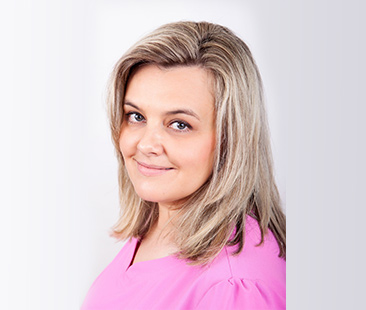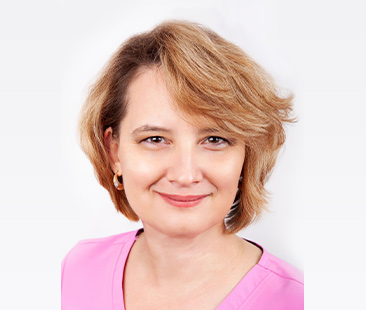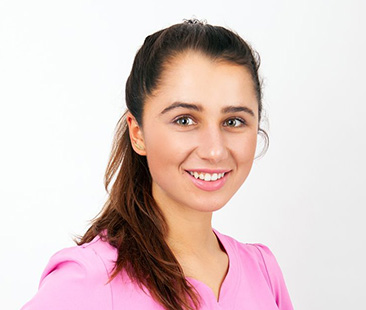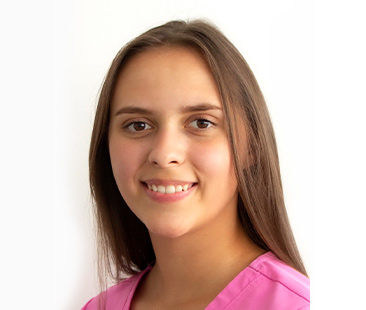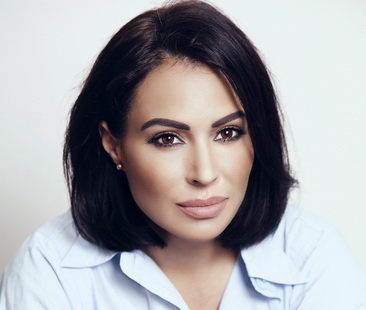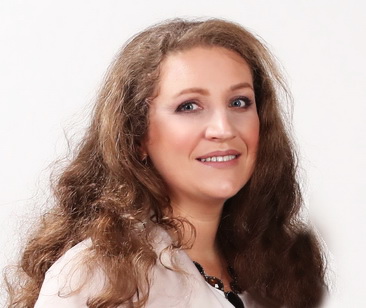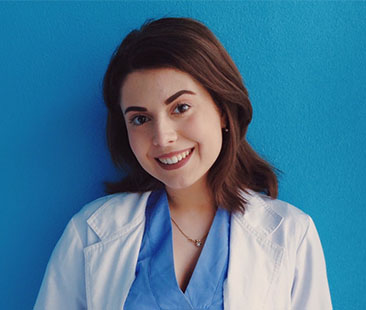 13:00 - 16:00
  According to the order








14:00 - 16:00
According to the order






Friday


13:00 - 16:00
According to the order


Saturday

Closed on Sundays and public holidays.