We provide future mothers with specialty care during the entire period of pregnancy. We provide comprehensive care for pregnant women from the first weeks until the handover to the maternity hospital in the 40th and final week of pregnancy.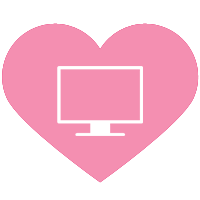 Screenings
We carry out all three prenatal screenings within our clinic.
These tests are carried out by our FMF certified specialist from London, MUDr. Michal Polaček.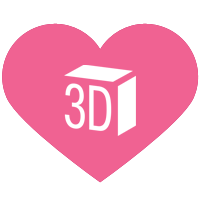 State of the Art 3D/4D Imaging
At the request of parents we are able to use ultrasound to provide a 3D photographic image of the fetus. We can also to provide 4D ultrasound video recording of the fetus on DVD.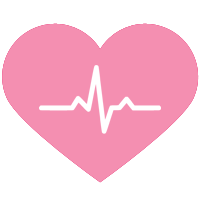 Cardiography
A high-quality cardiotocograph is used to monitor the fetal heart activity (CTG) of your unborn baby, allowing us to detect any heart defects. We are able to do this throughout the whole term of the pregnancy, until delivery.
Our partner insurance companies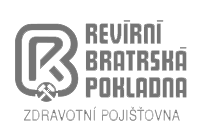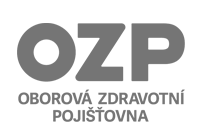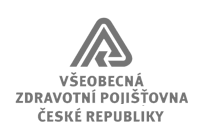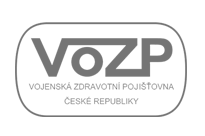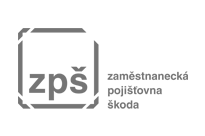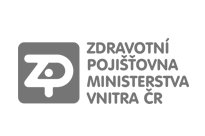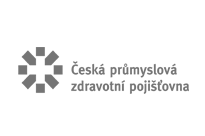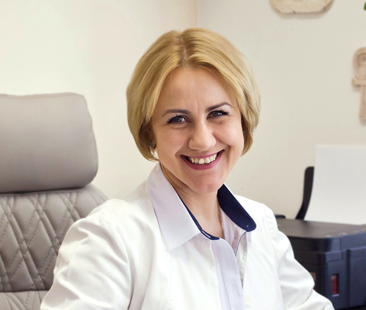 MUDr. Halyna Markin
Chief physician and Business Owner (Obstetrics, Gynaecology, Aesthetic Medicine)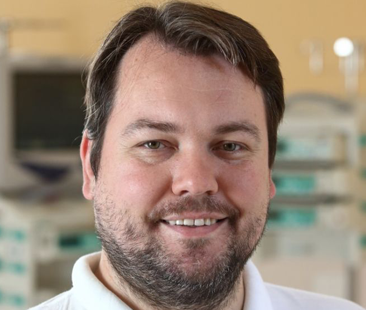 MUDr. Radek Poláček
Gynaecologist, Aesthetic Medicine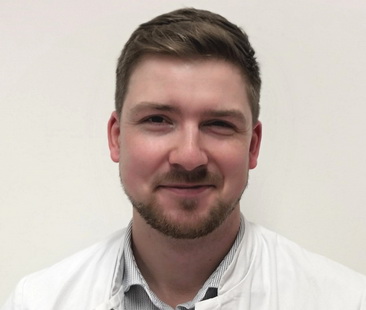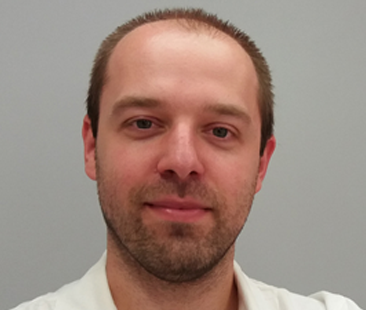 MUDr. Michal Polaček
Gynaecologist, Aesthetic Medicine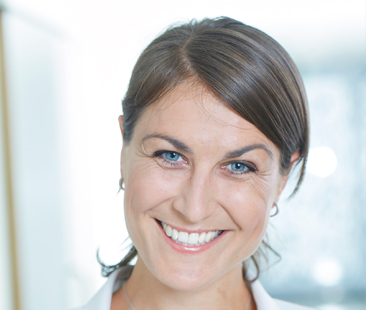 MUDr. Petra Filová
Gynaecologist, Laser Specialist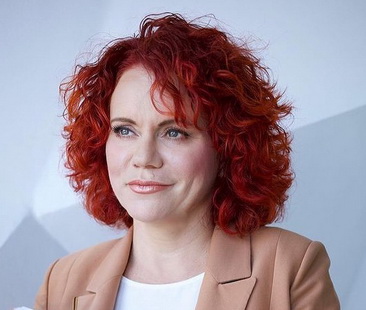 Dr. Olga Kritsina
Estetická medicína a kosmetologie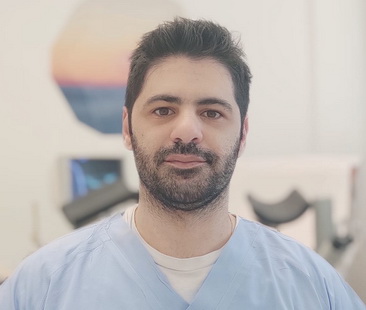 MUDr. Evangelos Alexandrou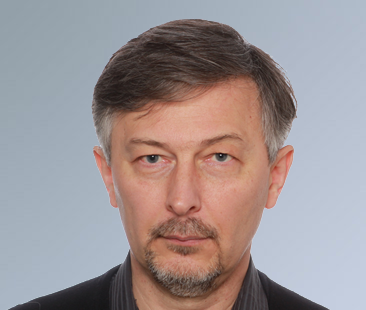 MUDr. Oleksandr Zubkovsky
Ultrasound Specialist,  Varicose Veins Specialist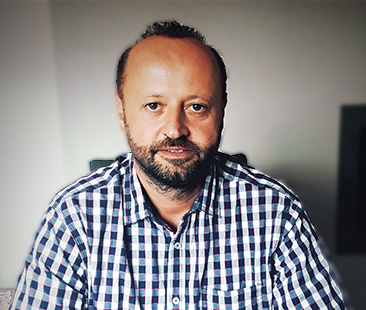 MUDr. Pavel Tomeš
Gynaecologist – Sexologist, consultant for the treatment of fibroids and endometriosis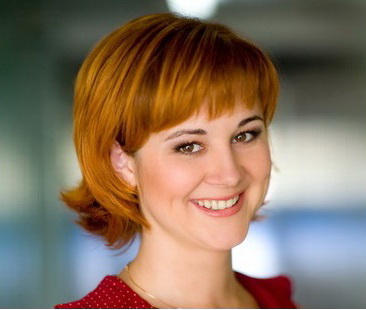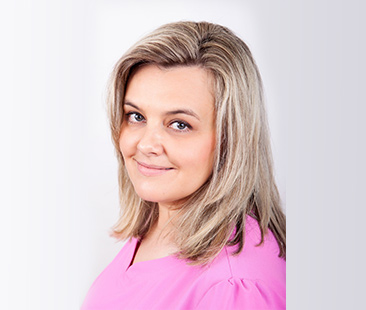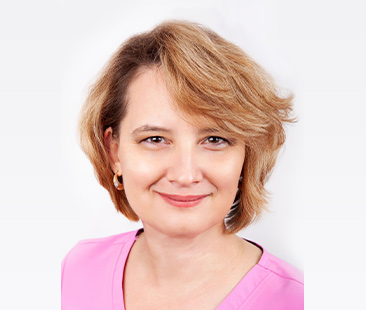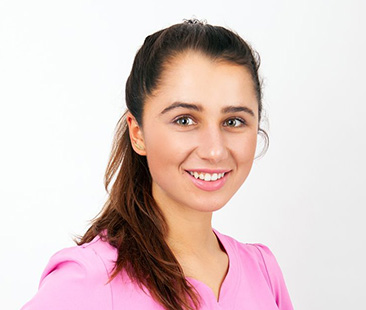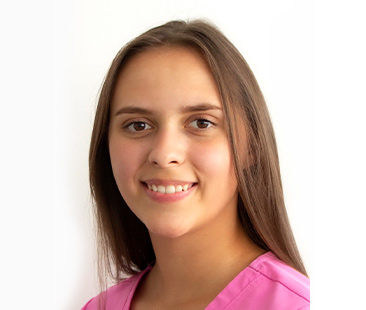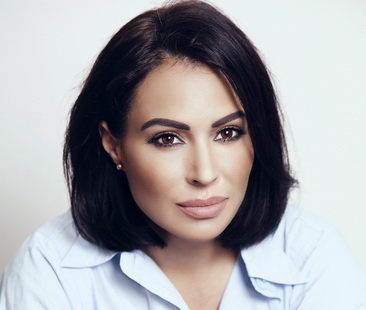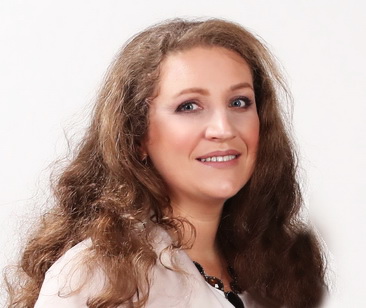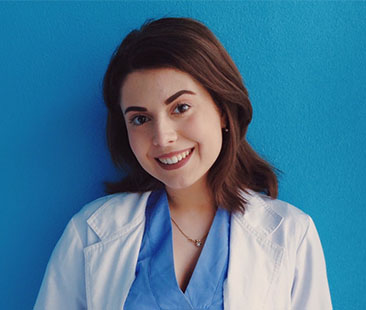 13:00 - 16:00
  According to the order








14:00 - 16:00
According to the order






Friday


13:00 - 16:00
According to the order


Saturday