We will quickly, discreetly and gently help with health and aesthetic problems that bother you.
We focus on the medical fields of gynecology, obstetrics, aesthetic medicine, sexology, dermatology, nutritional counseling and general medical prevention.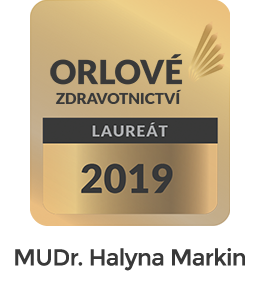 OUR MEDICAL TEAM ACCEPTS NEW PATIENTS
We provide a wide range of specialized services. We have state-of-the-art equipment, such as a fractional laser and gynolaser, which allow for the most gentle and fast treatment. Our doctors have many years of experience. Please select the area in which you need assistance. Contact us immediately.
Vitamin C – infusion therapy
With great dedication and care, we have opened a clinic to provide luxurious and first-class aesthetic care for you in our brand new fully air-conditioned and modern medical offices. We have been helping women and men since 2014. For children we have prepared a charming children's corner with accompanying TV, WiFi and refreshments.
We offer our clients world-class services supported by state-of-the-art technical equipment and fully qualified professional staff.
We specialize in complete treatment for the entire body by high-comfort methods aimed mainly at eliminating aesthetic and health deficiencies or problems, rejuvenating procedures, but also allowing a return to a normal and healthy lifestyle. To ensure that our services are complete, we also offer top-of-the-line cosmetic and hand, foot and body care, and we plan to grow our services in the future. Our clinic has only the best technical equipment, such as the Epilia premium epilating laser and the Fraxis CO2 rejuvenating laser.
All procedures are absolutely safe, non-invasive and totally comfortable for all our clients. Our methods are based on the latest modern technologies with outstanding long-term results.
In addition, we support the "Reason and Emotion" foundation, which helps abandoned children find a family.
Come and experience the feeling of first-class care in a beautiful environment with a friendly team.
We try to perform the maximum of diagnostic and therapeutic procedures directly in our office, including blood samples.
Almost all laboratory results with individual feedback are sent by a doctor via email.
We send SMS reminders prior to our patients' appointment.
Emergency patients are treated as required during normal working hours.
We send E-prescriptions to our patients.
Our registered patients can book visits on-line via CGM-service and also ZnamyLekar website.
We offer the possibility of patient examinations in the late afternoon and also in the evening.
Patients can buy disposable medical gowns and slippers, quality vitamins for pregnant women, intimate hygiene products or food supplements directly from our office.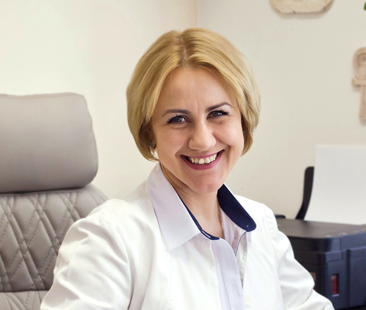 MUDr. Halyna Markin, MBA
Business Owner (Obstetrics, Gynecology, Aesthetic Medicine) and General manager
Michal Kindl
Executive Director and Nutritional Specialist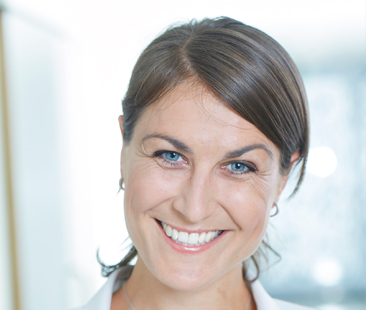 MUDr. Petra Filová
Chief physician and gynecologist, Laser Specialist, Aesthetic medicine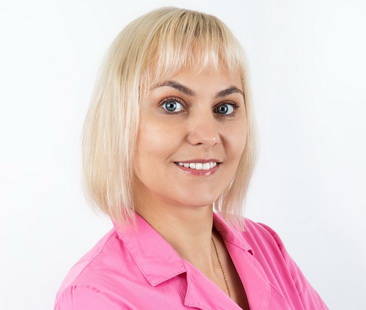 MUDr. Alona Yaroshchuk
Deputy Chief Medical Officer, Quality Manager, Gynecologist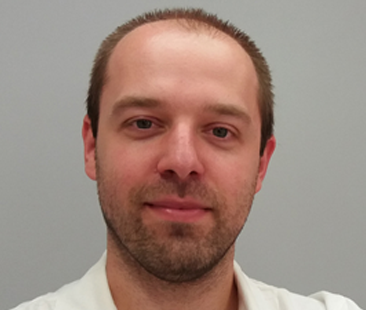 MUDr. Michal Polaček
Gynecologist, Aesthetic Medicine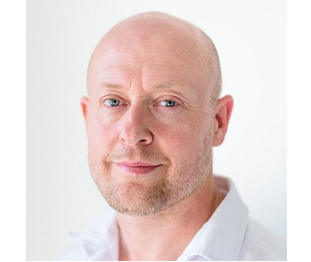 MUDr. Peter Plevák
Gynecologist, prenatal diagnostician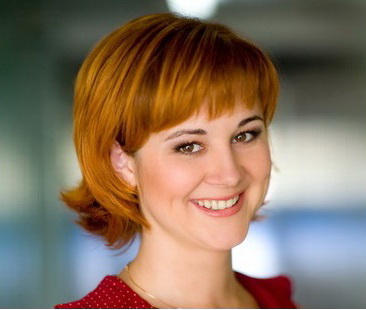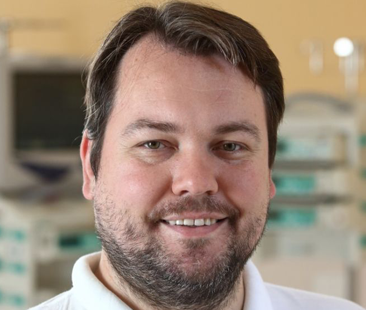 MUDr. Radek Poláček
Gynecologist, Aesthetic Medicine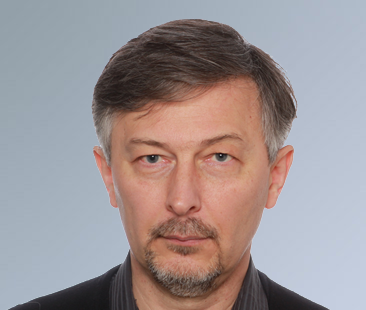 MUDr. Oleksandr Zubkovsky
Ultrasound Specialist,  Varicose Veins Specialist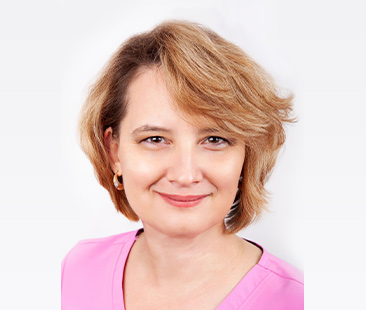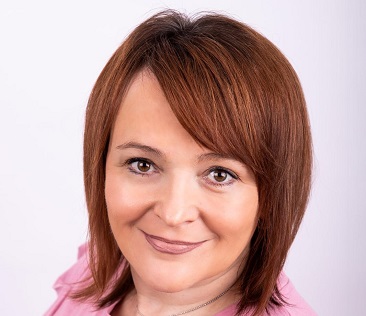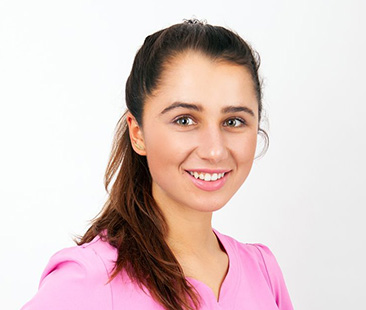 Caroline Vlčkovová
Nurse's assistant, Student of the 1st year of the Faculty of Medicine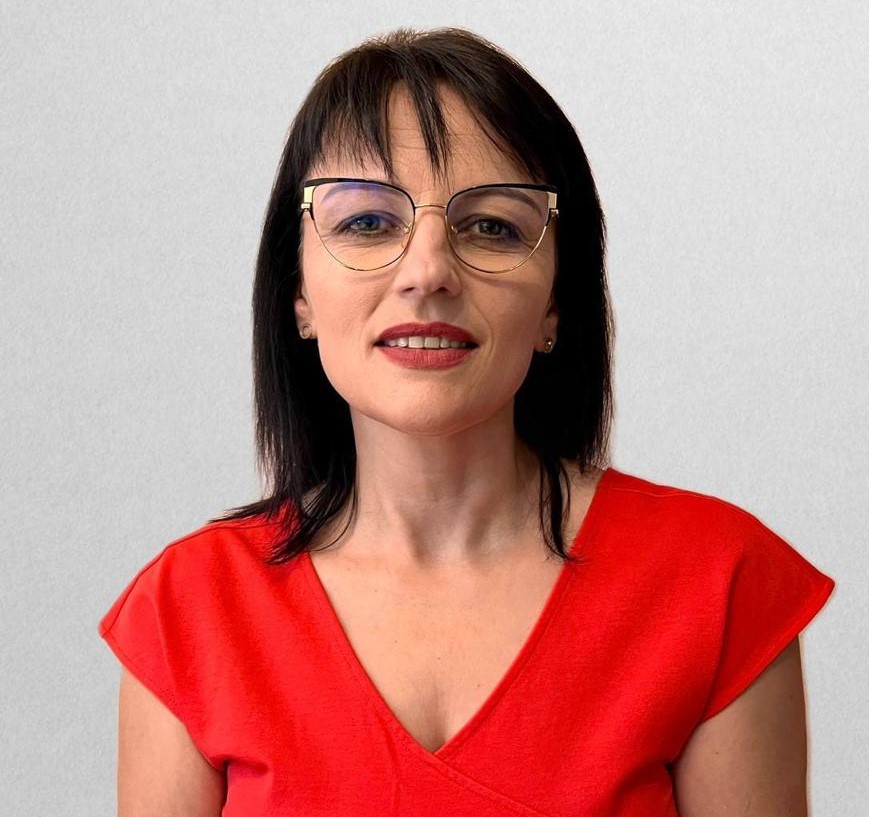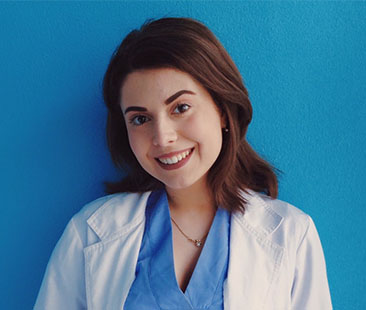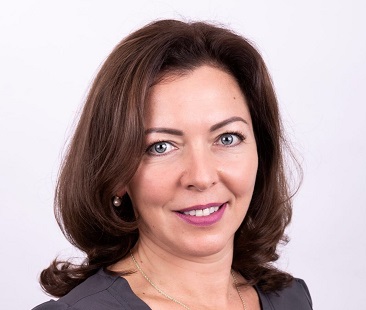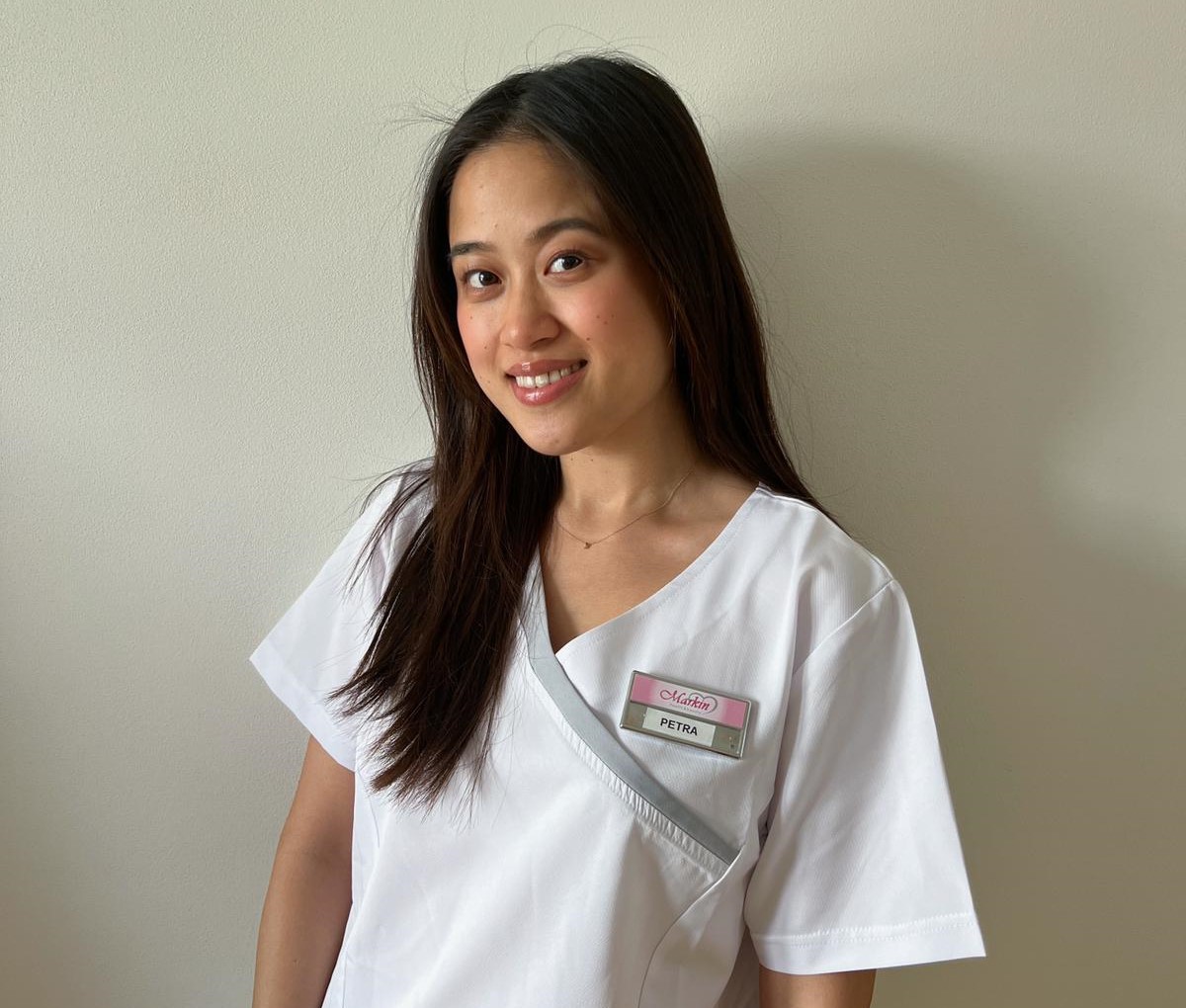 Petra Tranová
Doctor, Absolvent of the the Faculty of Medicine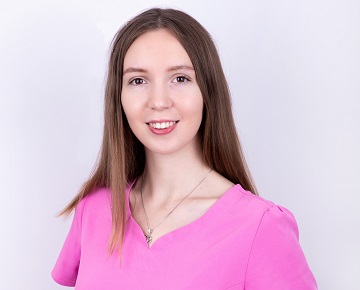 Veronika Khvastova
Receptionist, Graduate of the Faculty of Medicine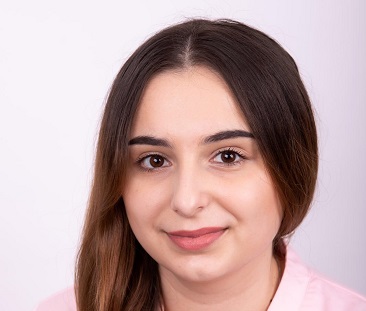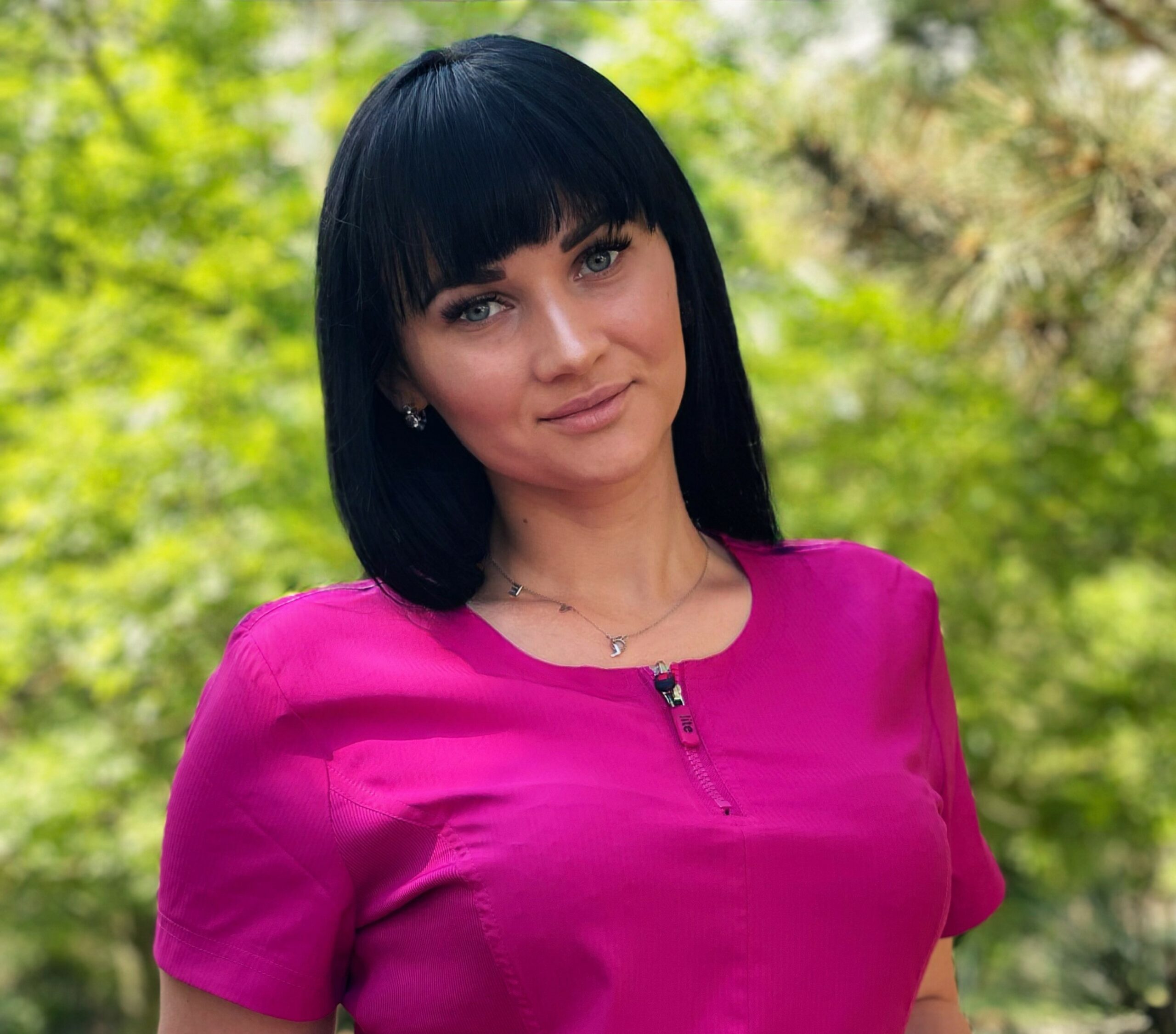 In view of the epidemiological situation, we would like to inform you that we have made every effort to ensure that our premises are as hygienically clean and safe as possible. We disinfect our premises daily. Hand disinfectants and face masks are available for your personal use.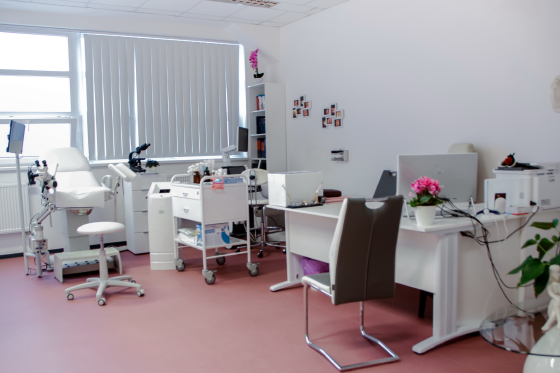 If you have any questions, please contact us at tel: +420 608 872 851.
Mudr. Halyna Kindl Markin, MBA
clinic owner
You will find our clinic on the 5th floor of the Delta A centre in Prague 6, next to bus stop Sídliště na Dědině buses, which can be reached by buses 225, 191 and 108.
Alternatively, use the booking form below.
Or just call us on +420 608 872 851


  13:00 - 16:00
  According to the order








14:00 - 16:00
According to the order






Friday


13:00 - 16:00
According to the order


Saturday

Closed on Sundays and public holidays.